Met up today with Ken and Michelle and one other guy, didn't catch his name, and we made some much needed progress on trail 4 leading into YBR. Got dirt put down on a good majority of the trail, especially the fast lower section, can't wait to get out and try it. Of course non of us thought to bring a bike.
Pictures of what happened
From the bottom going up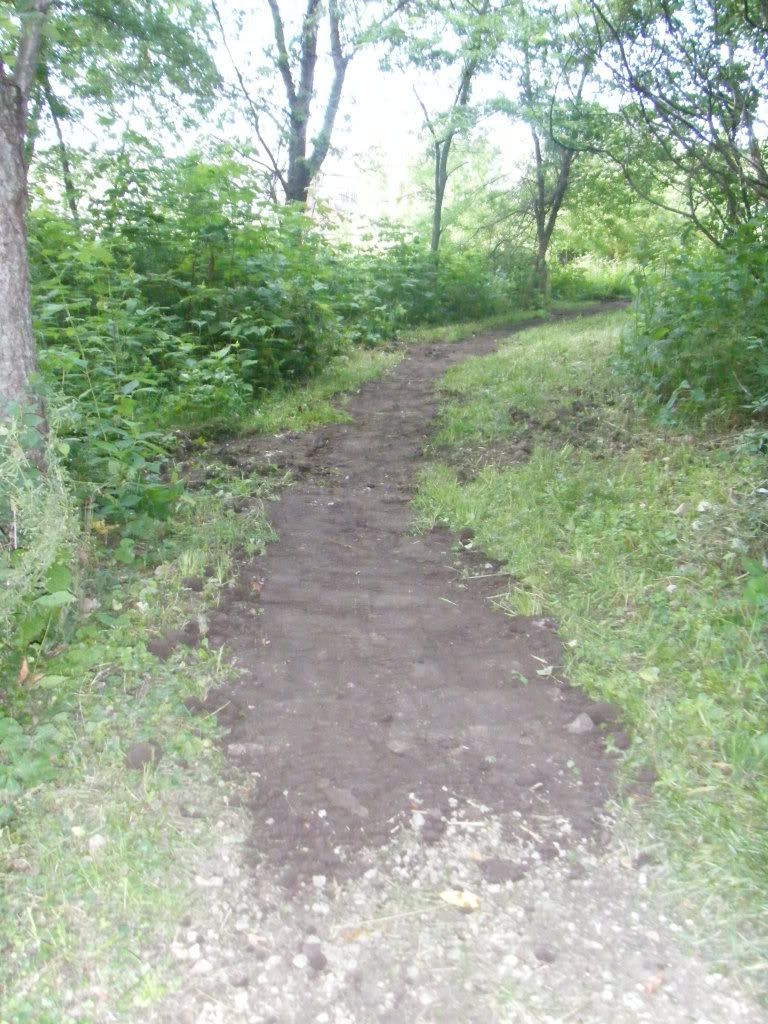 The fastest part of the corner going downhill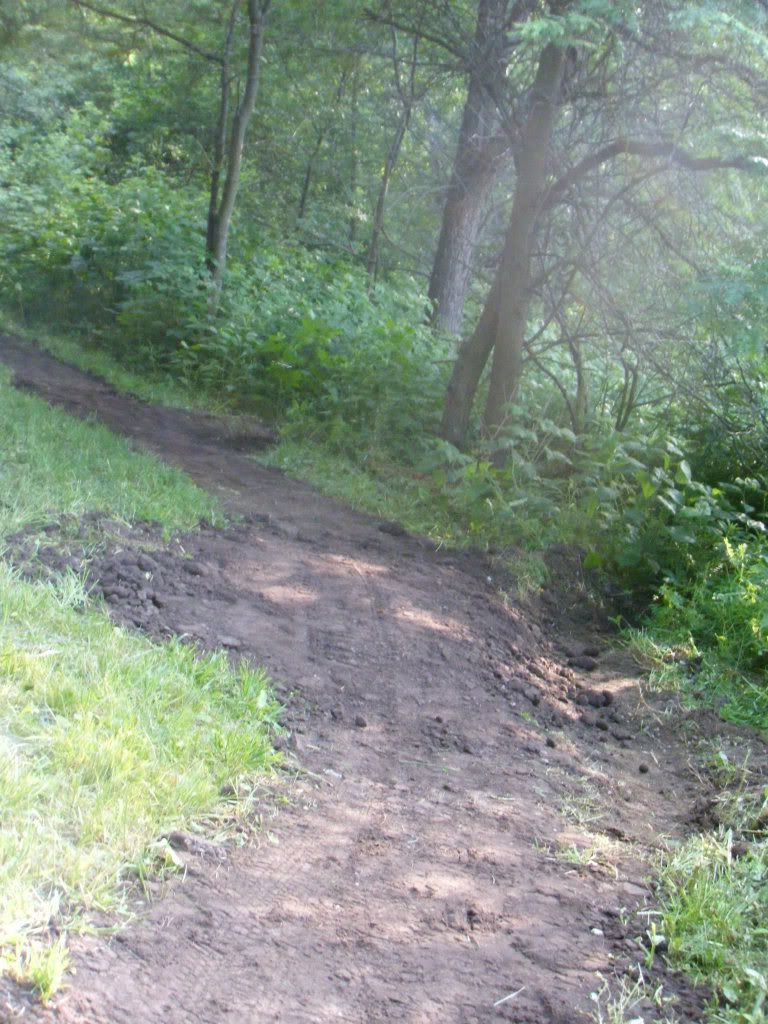 Heading into fast corner going downhill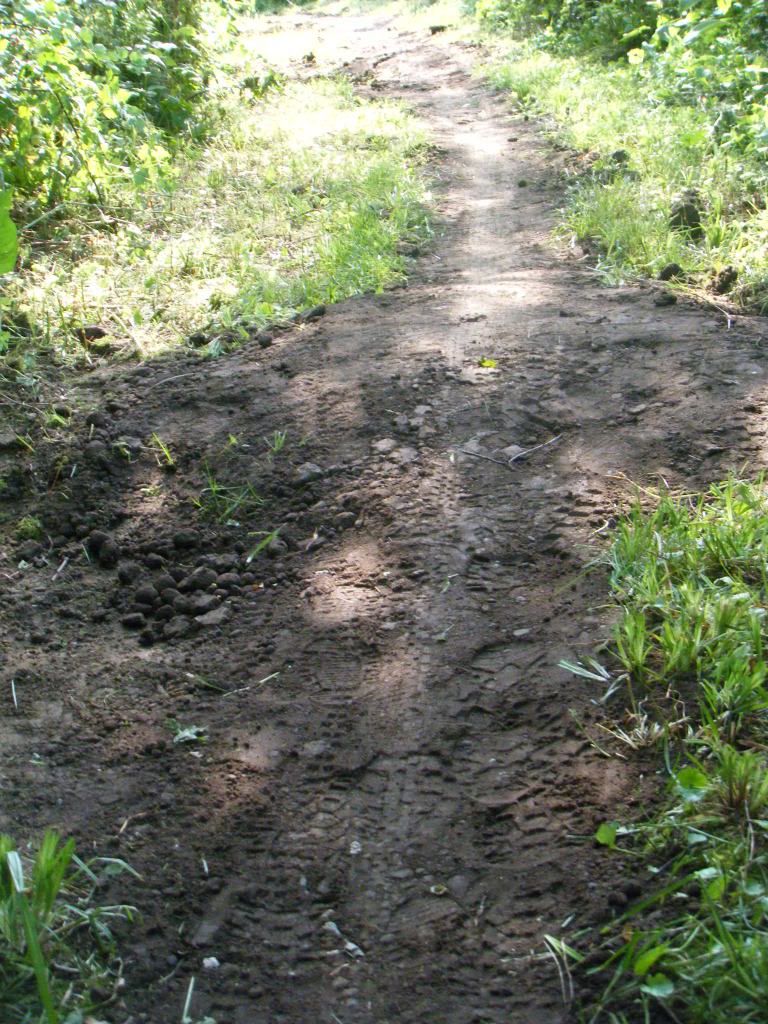 Hoping with a good turnout for tomorrows Demo Day this will get worked in quite nicely, and we will be able to add more dirt if needed in the future.