Boulder, CO has indoor cycling. They have riding choices for road and mountain biking. Diversifying is the way to create a successful business.
http://www.boulderindoorcycling.com/Bou ... ation.aspx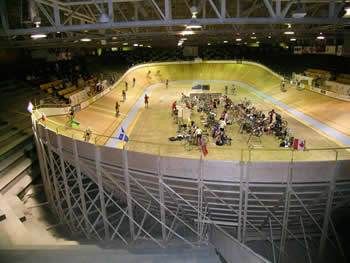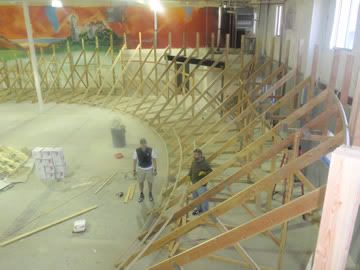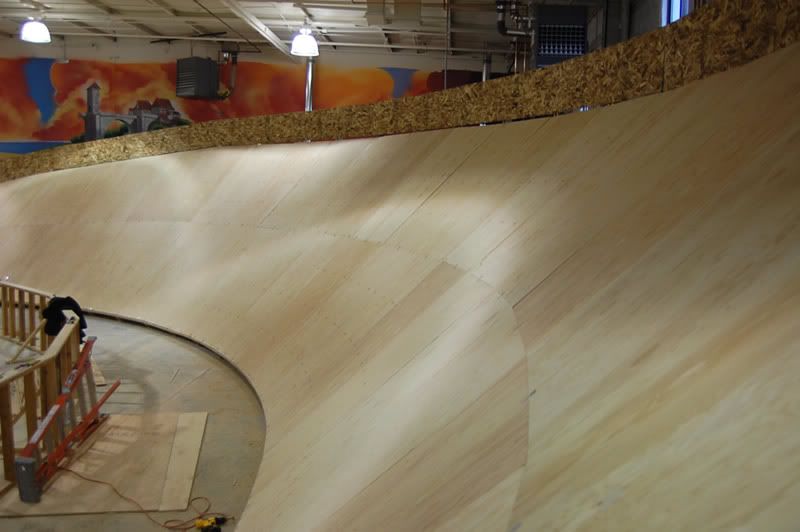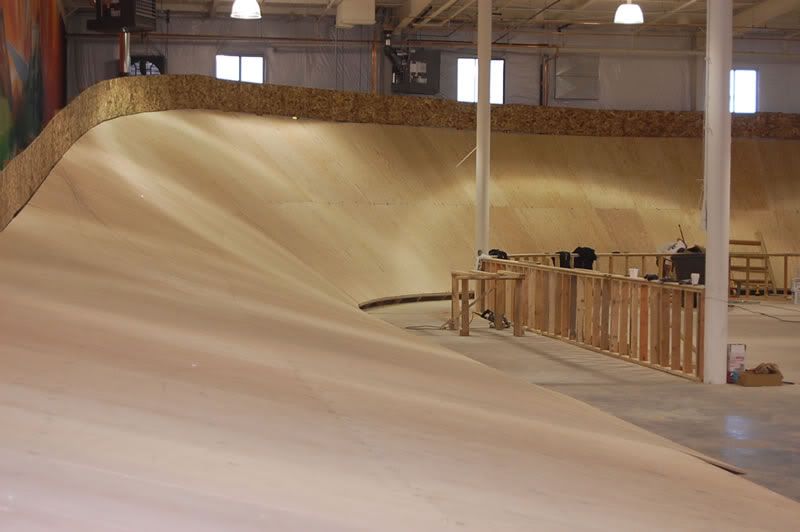 Now, Boulder is getting a "a 40-acre bike park that will include a cyclocross course, a mountain bike terrain park and a pump dirt jump area, among other features." Perhaps most interestingly, the park will be built on what was once a junk yard lot on land just east of Boulder.
http://www.treehugger.com/files/2008/08 ... e-park.php