Bent my wheel pretty bad Wednesday, made it even worse that night.
Messed with it a bit tonight and at first made it worse so that it looked hilarious like the shape of a pringles chip
I thought the wheel was STAX'D for sure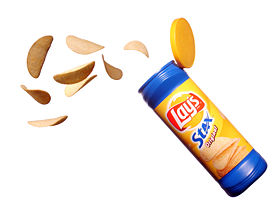 But I got it to bend mostly back into shape.
I put a spare rim next to it side by side and found where it was bent the worst and bent it back using a combination of vise, and standing on one end of it and forcing the other end with my foot,
I was able to get it to an almost true condition with the truing stand! I couldn't hardly believe it.
I almost bought a new wheel, I've got a spare 29er rim and would like to build a wheel, but I could buy :
A) Spokes for $60, + nipples + hours of work or..
B) New 29er rim, hub, spokes, nipples assembled for $99. (same wheel I bent)
http://www.airbomb.com/ItemMatrix.asp?i ... gn=Froogle
What's up with spoke prices?