I typically ride with my gopro, and snap pics, get a little video or later snag screen shots. End up with a lot of cool shots.
Sugar Bottom (phone pic)
Beverly (screen shot from my friends gopro chest mount)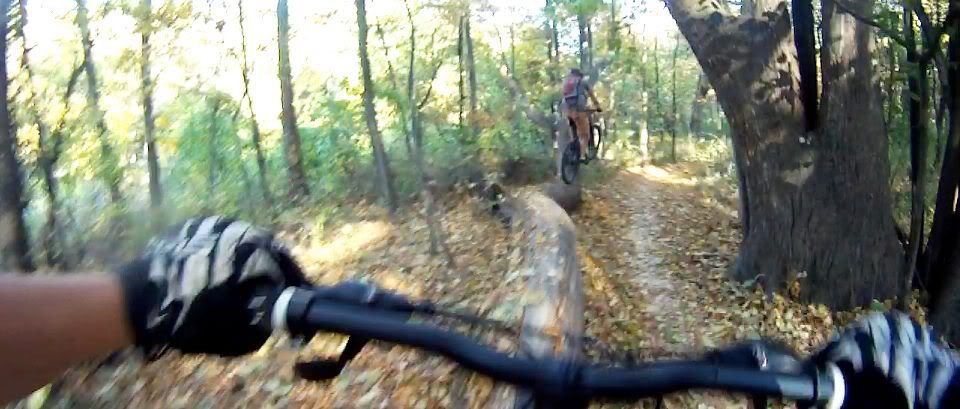 Beverly (gopro, friend free handing it)
I have many more at home, and lots of video files yet to go through. Anyone with some pics should post up. I have a folder of wrecks in video and photo format that are fun to look at as well.