Ever just clean off your phone and wonder how so much random media got on there?
Spreading the dirty word, just last night in fact, Iowa City Bike Expo...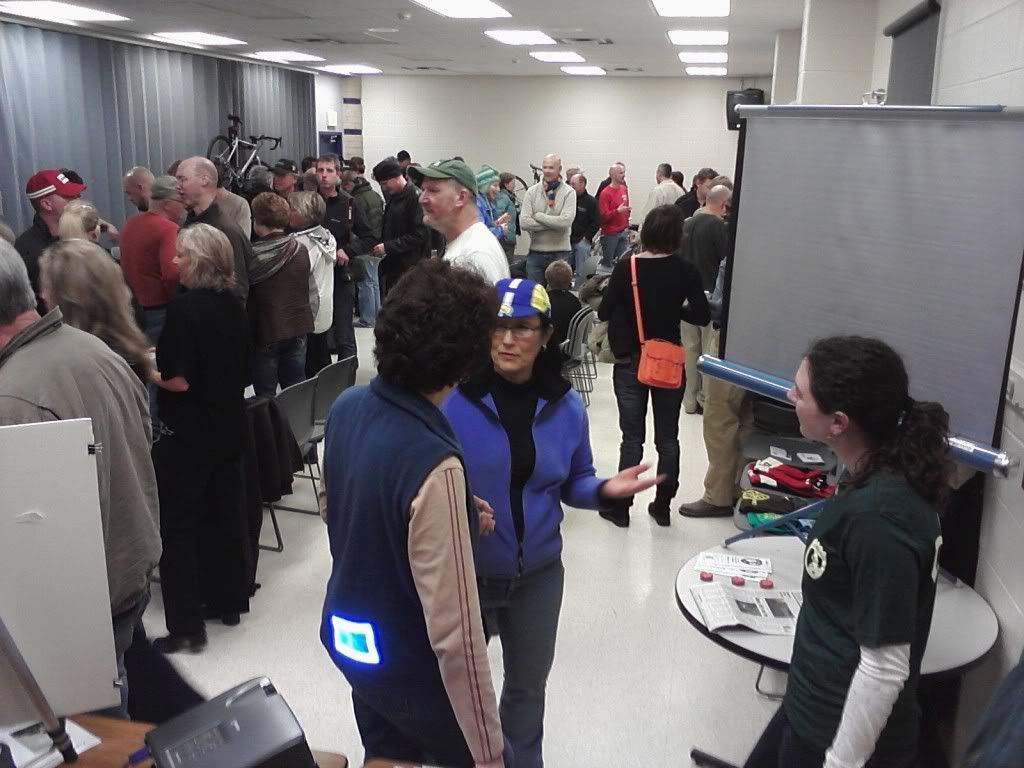 Needed this stuff big and bad in January...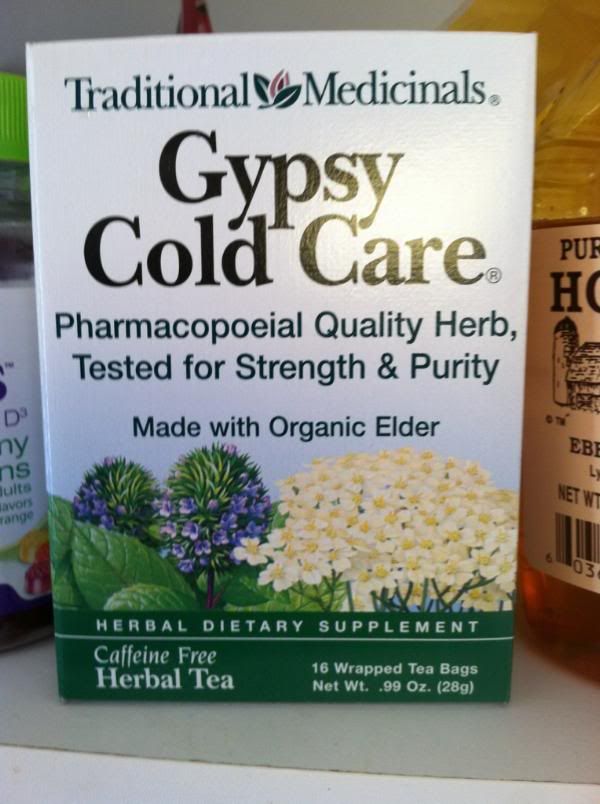 Don't ride in muddy conditions, eh? You ruin your bike and more importantly, trails...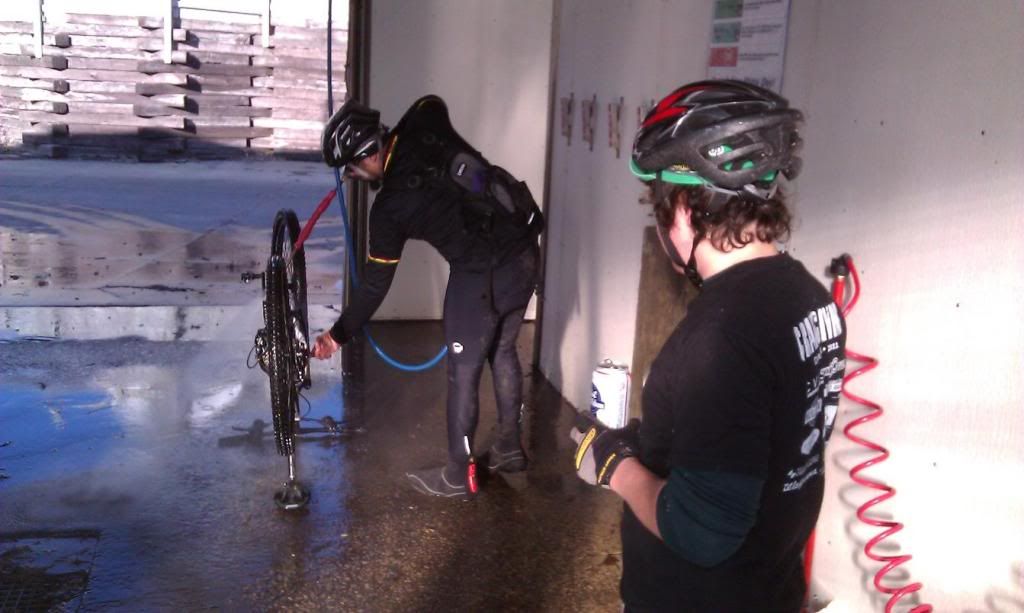 Best mechanic in the state, I said it, it's my opinion...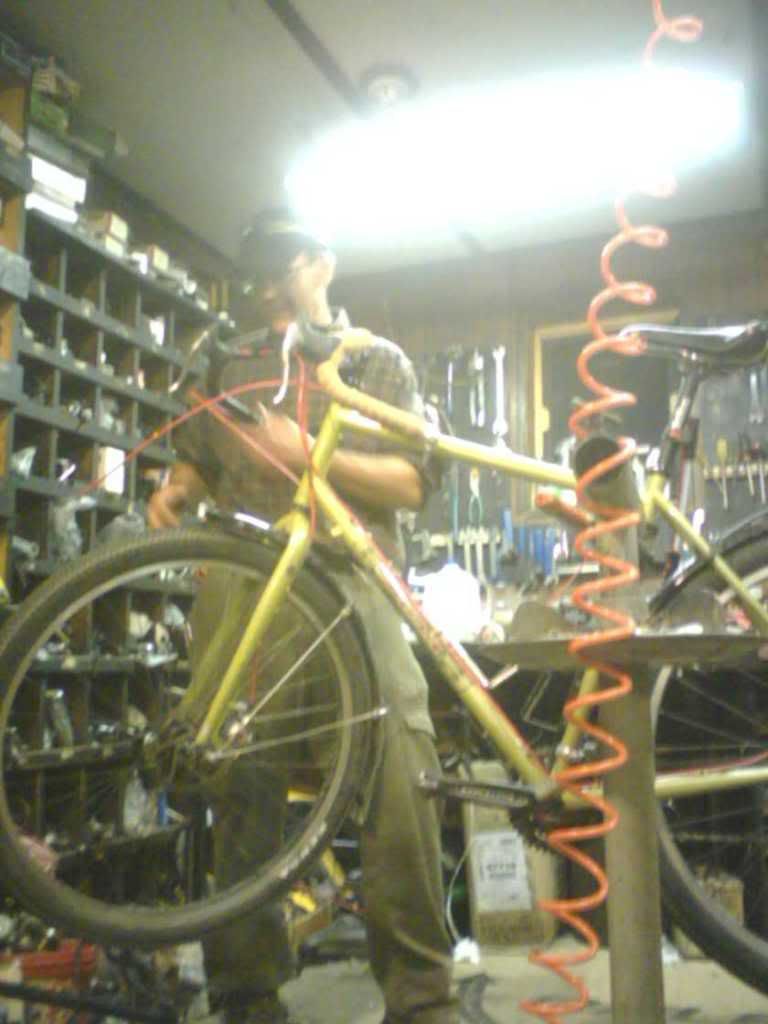 He sent me this pic whilst riding from San Diego to Florida this winter, some where in New Mexico perhaps...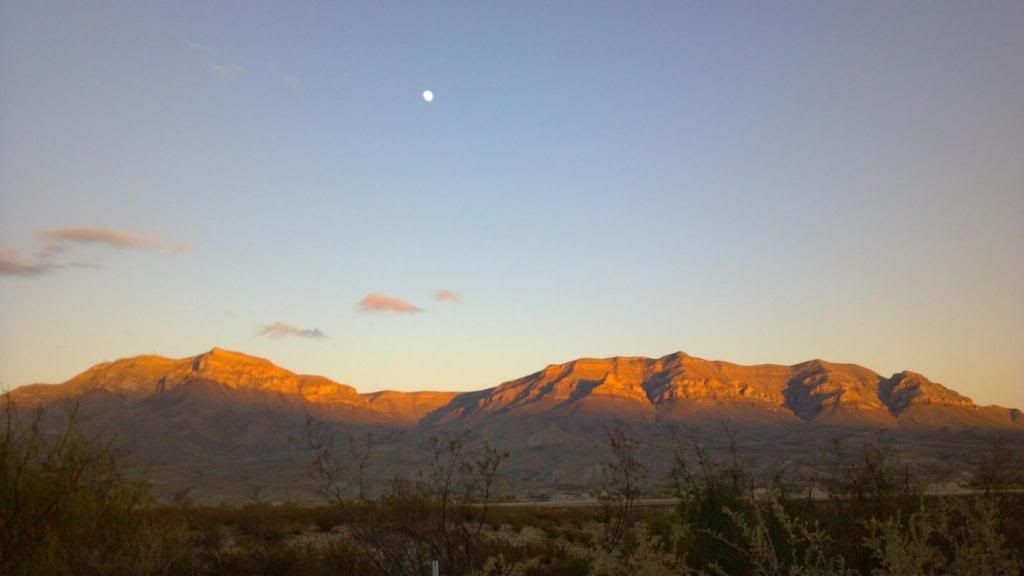 Maybe I'm biased...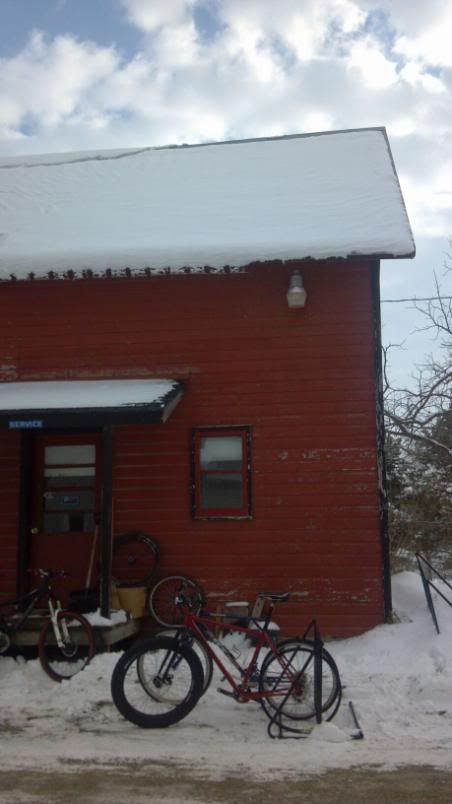 I like berms, who doesn't? Nothing like a freshly groomed... wait for it... berm.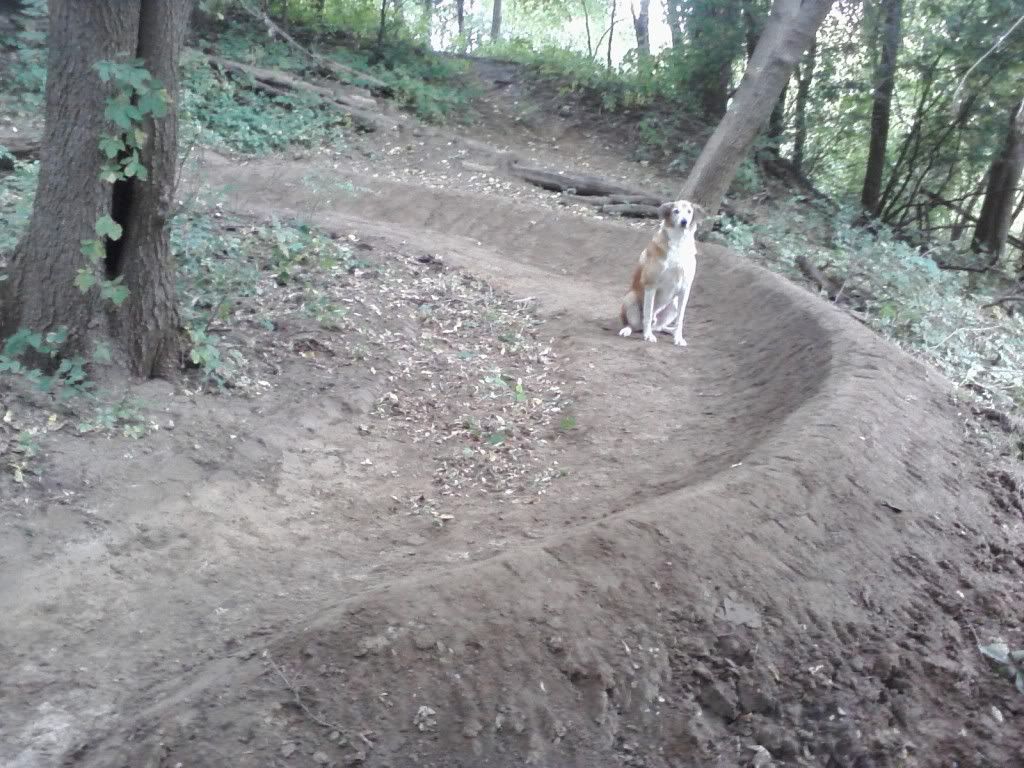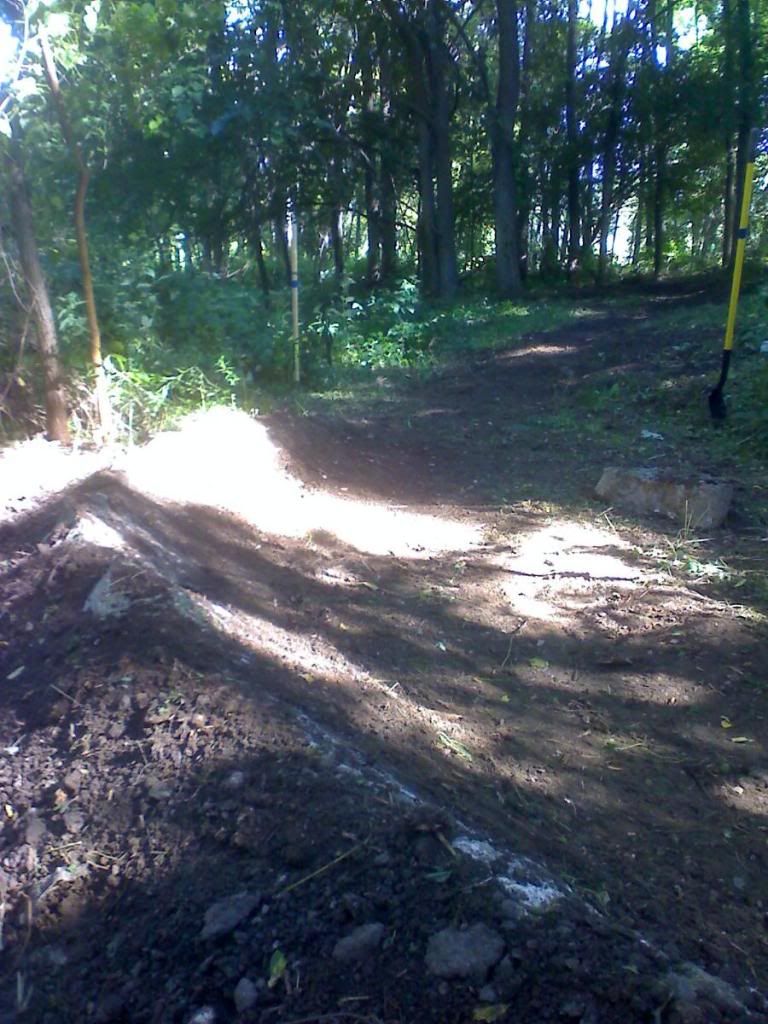 It's hard work, however...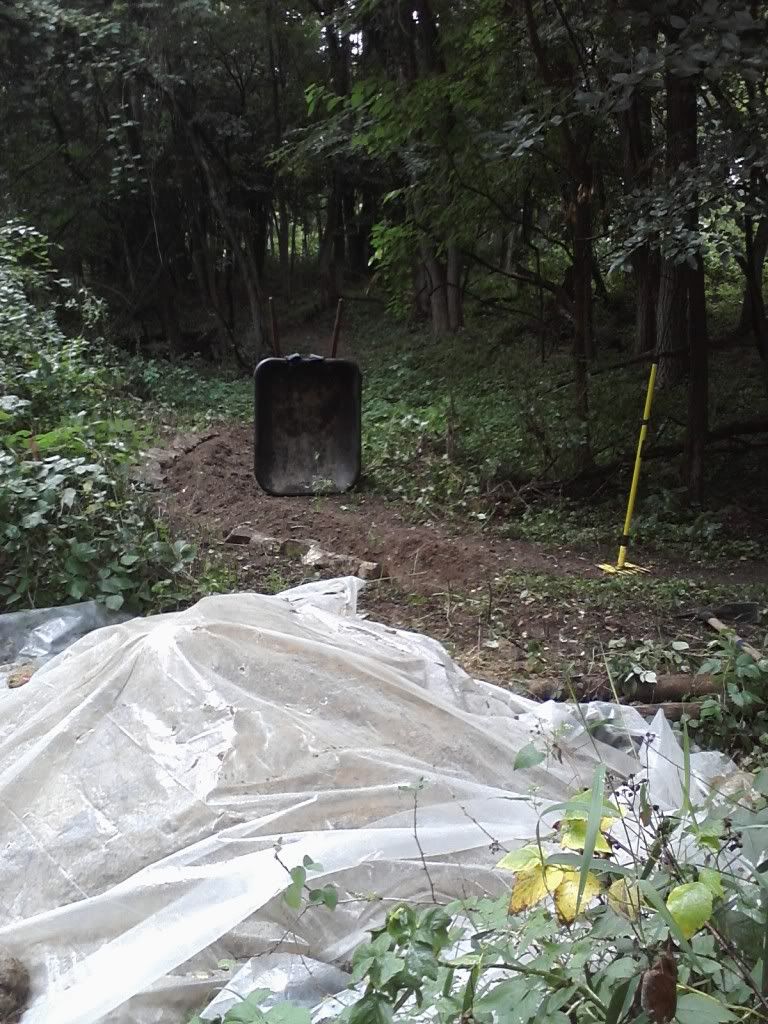 10 speed chain, not a good way to make friends...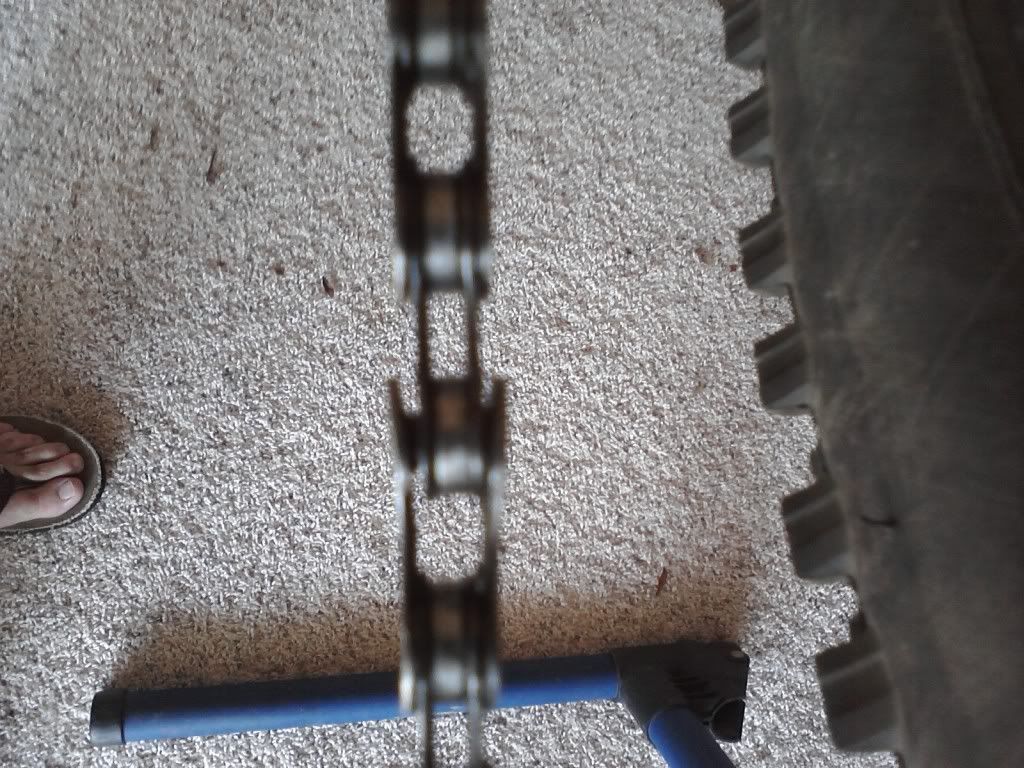 Noticed a bit of a drinking theme... picture 1 = picture 2 = picture 3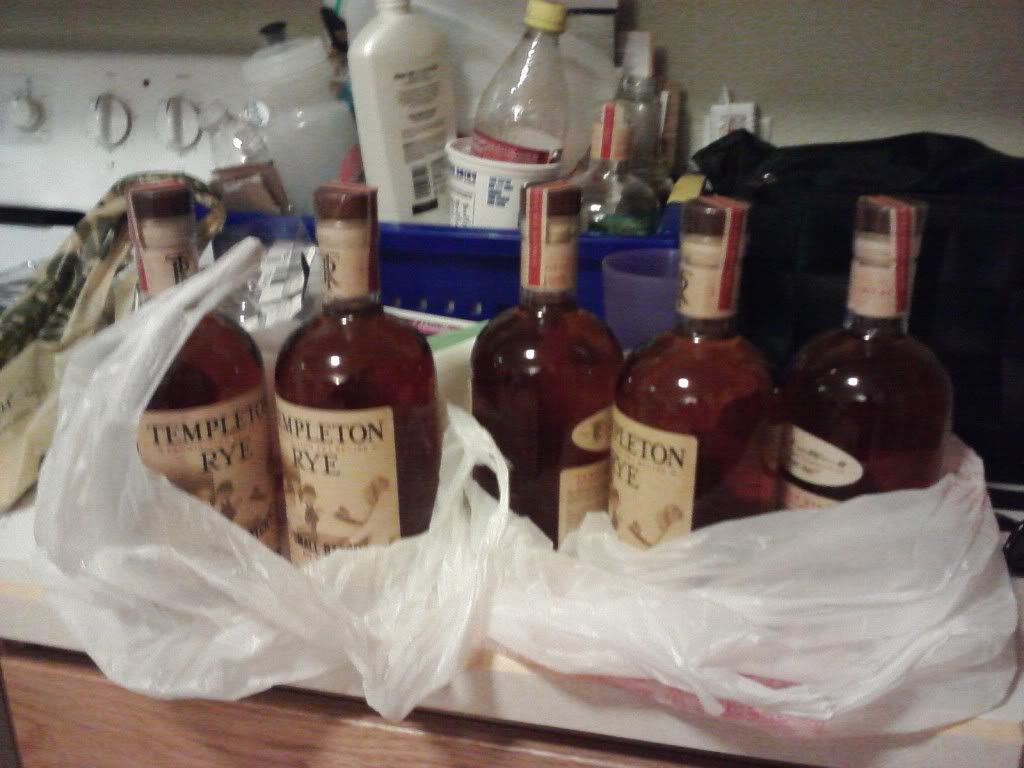 Trail work beer...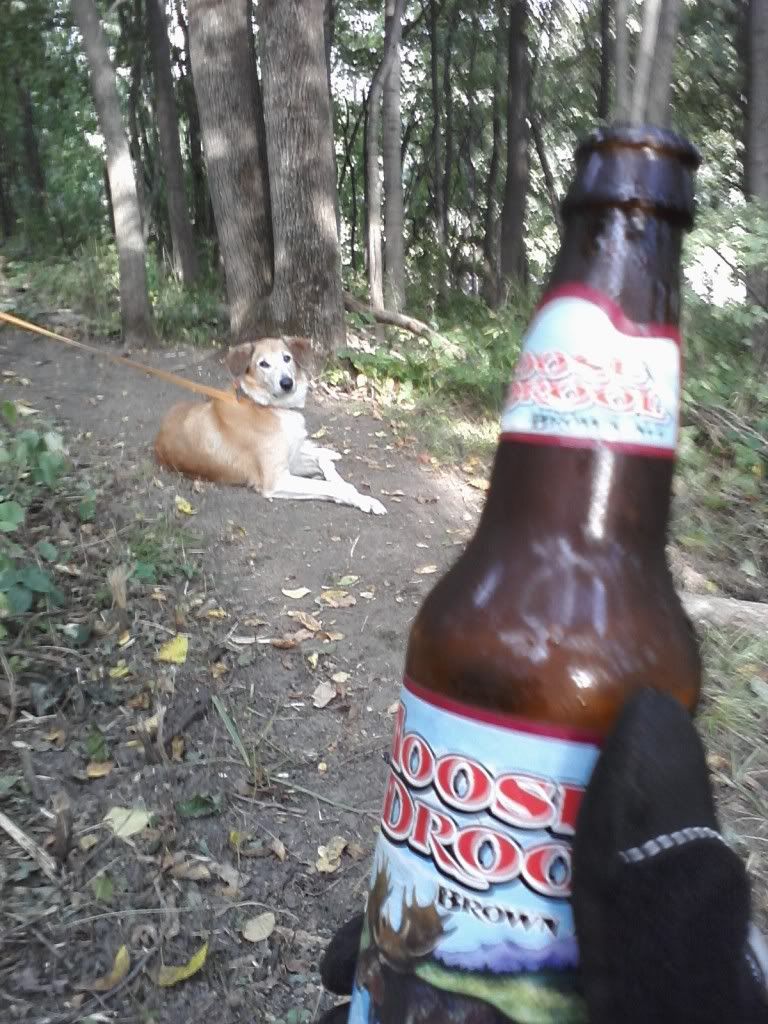 Table wine...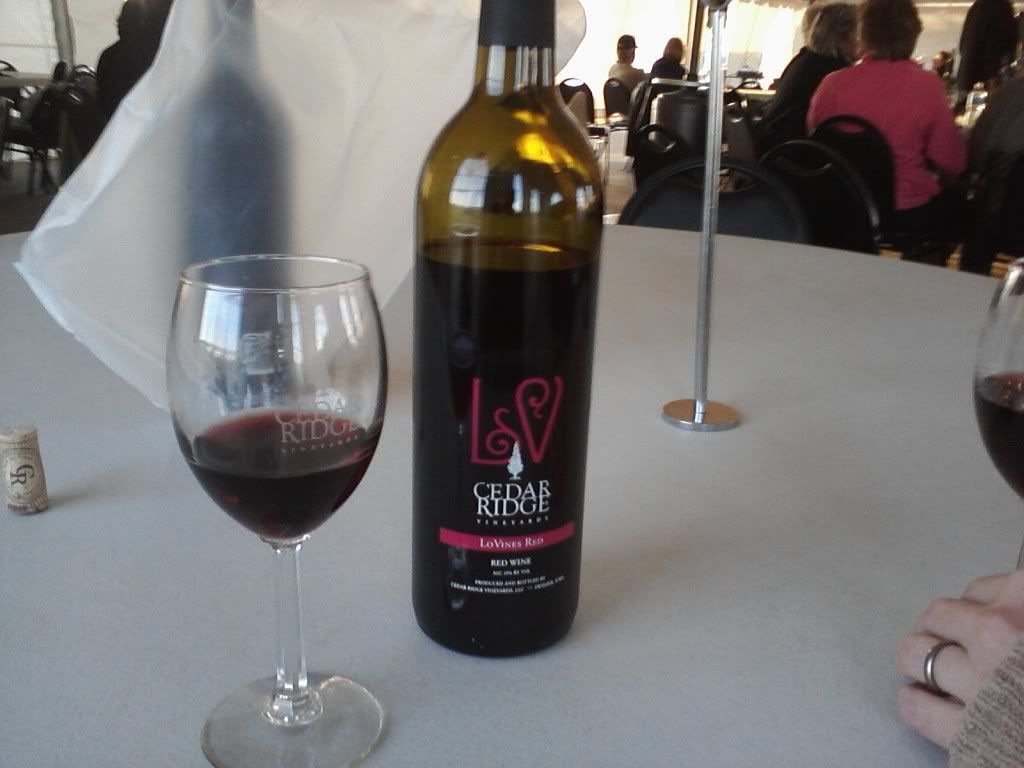 So many do it wrong, this is a decent pour...
Why am I compelled to take pictures of food and drink?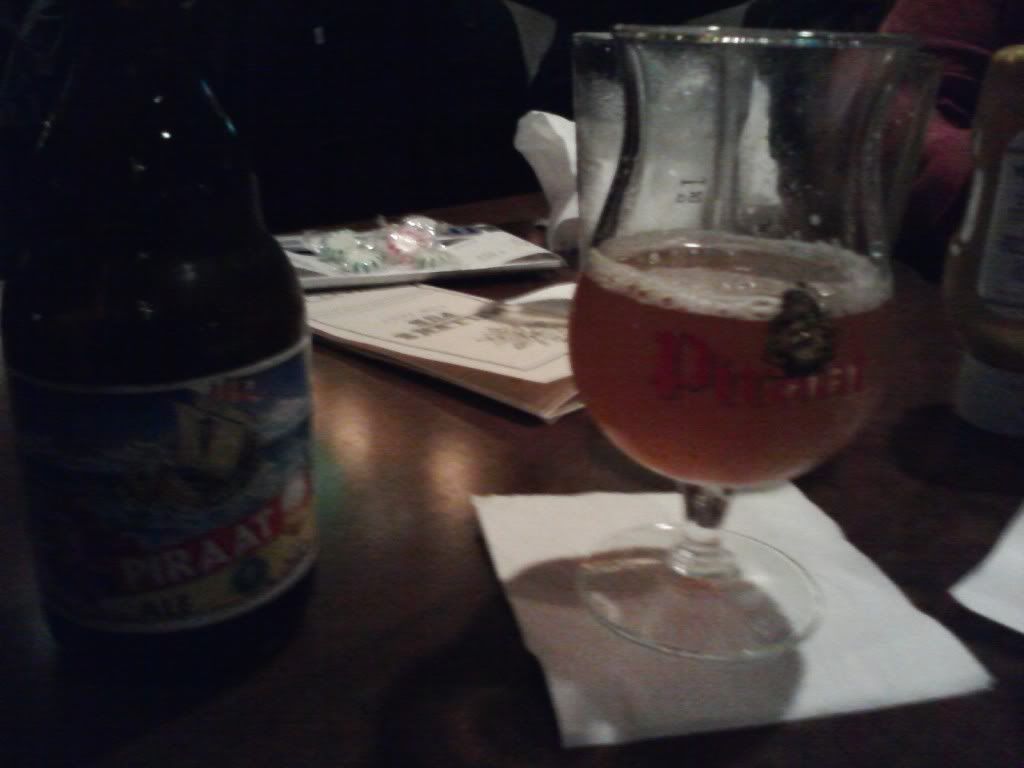 Too much = this...
Have mercy...
Also have many pics of bike clusters, not sure why...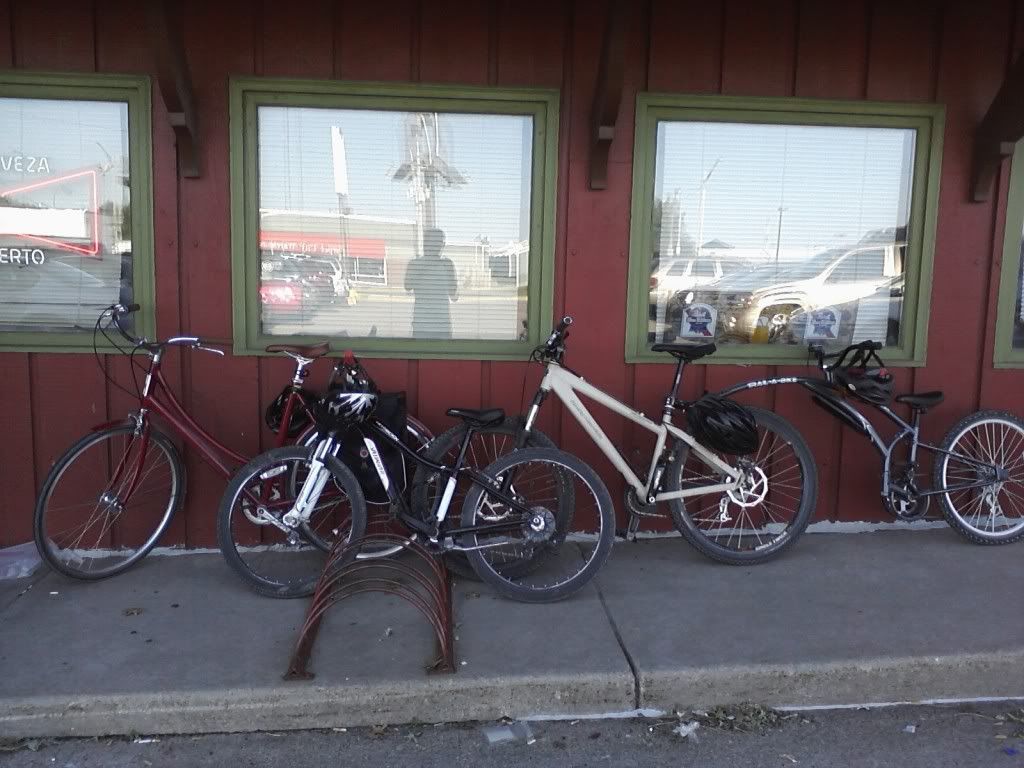 Bike Tech (CVAST) tool trailer...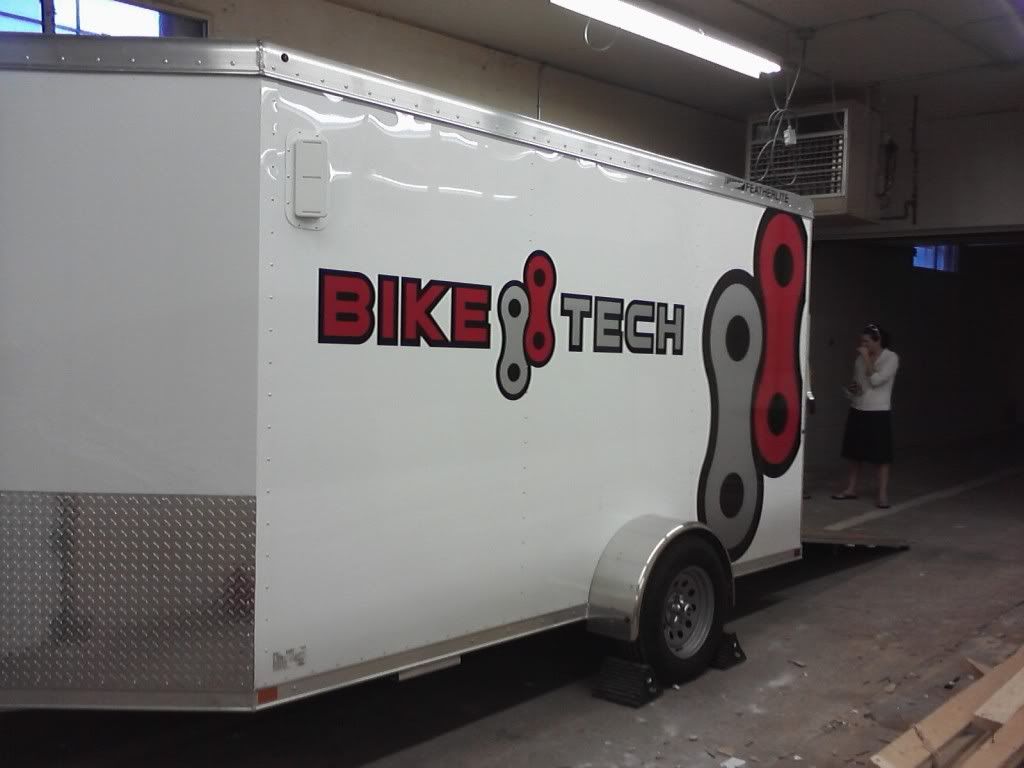 Aluminum trail linoleum lining... aluminum linoleum aluminum linoleum aluminum linoleum aluminum linoleum aluminum linoleum aluminum linoleum aluminum linoleum...
CVAST sets up cool events, look for some LAMBA-CVAST action this spring...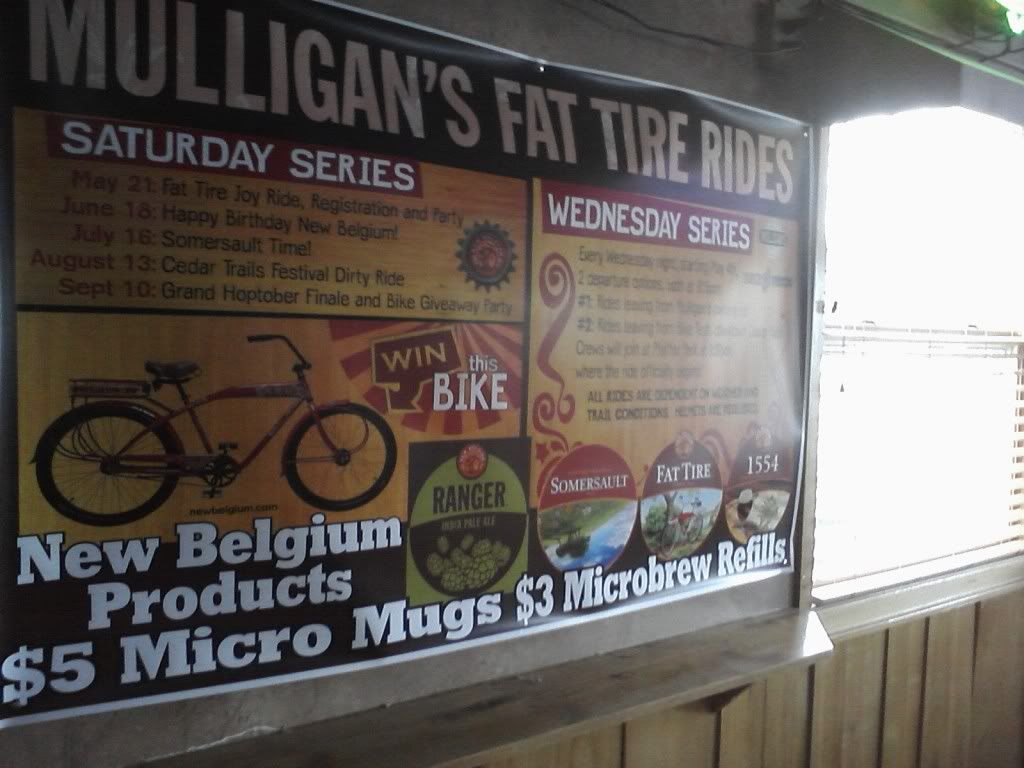 Speaking of event posters...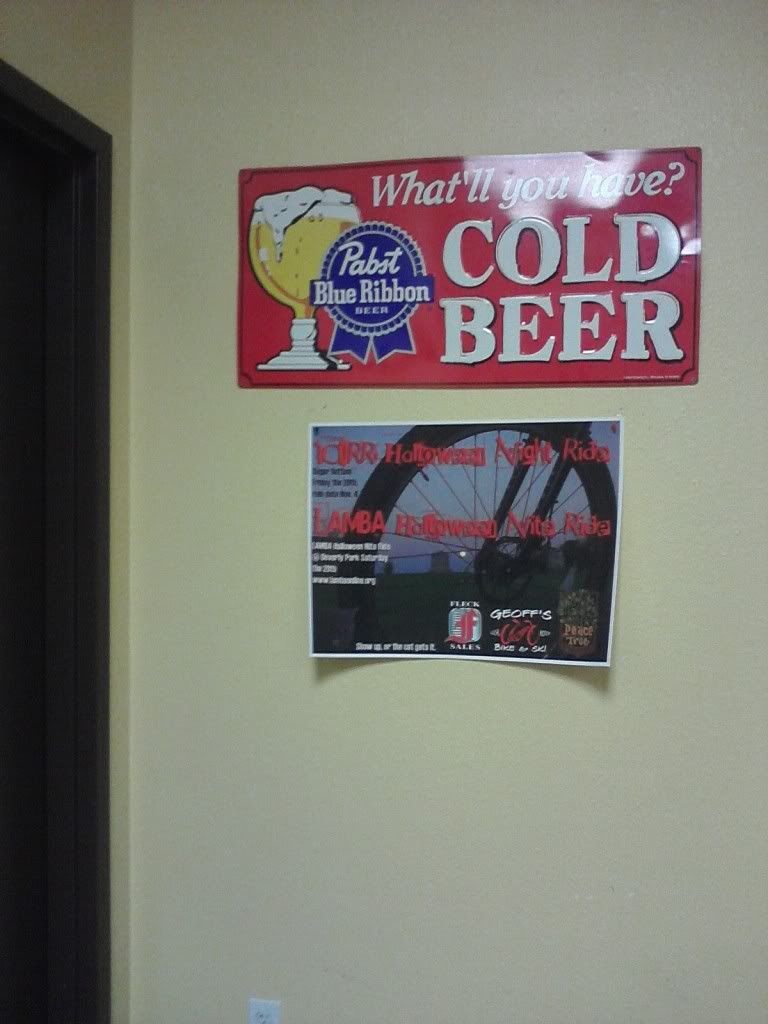 Hardin County has amazing potential for natural surface dirty soft singletrack trails, like the woods at the end of this drive...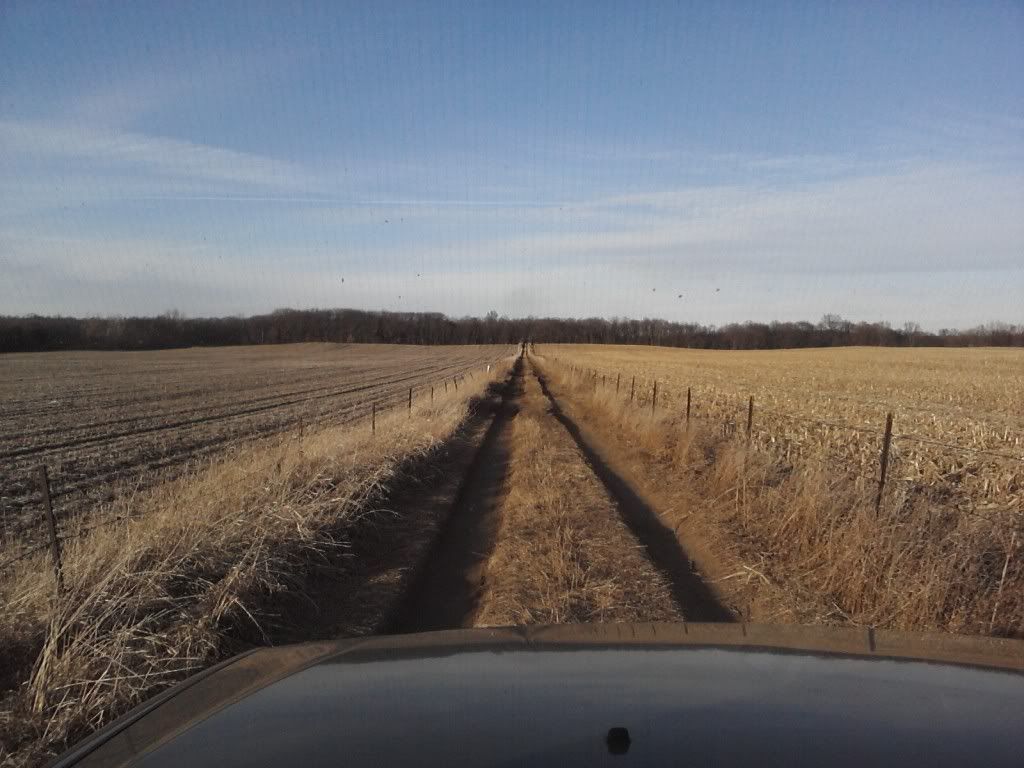 Speaking of Hardin County, they have nice cabins...
Bring your own truing stand, however...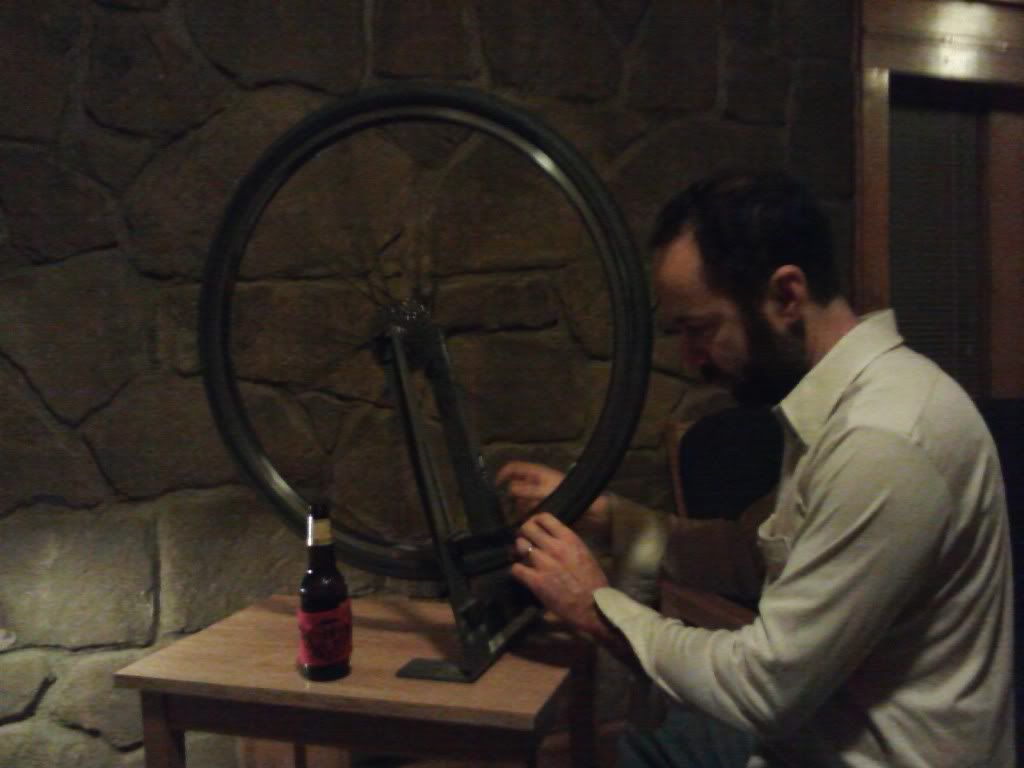 What can I say about the kids, they're awesome...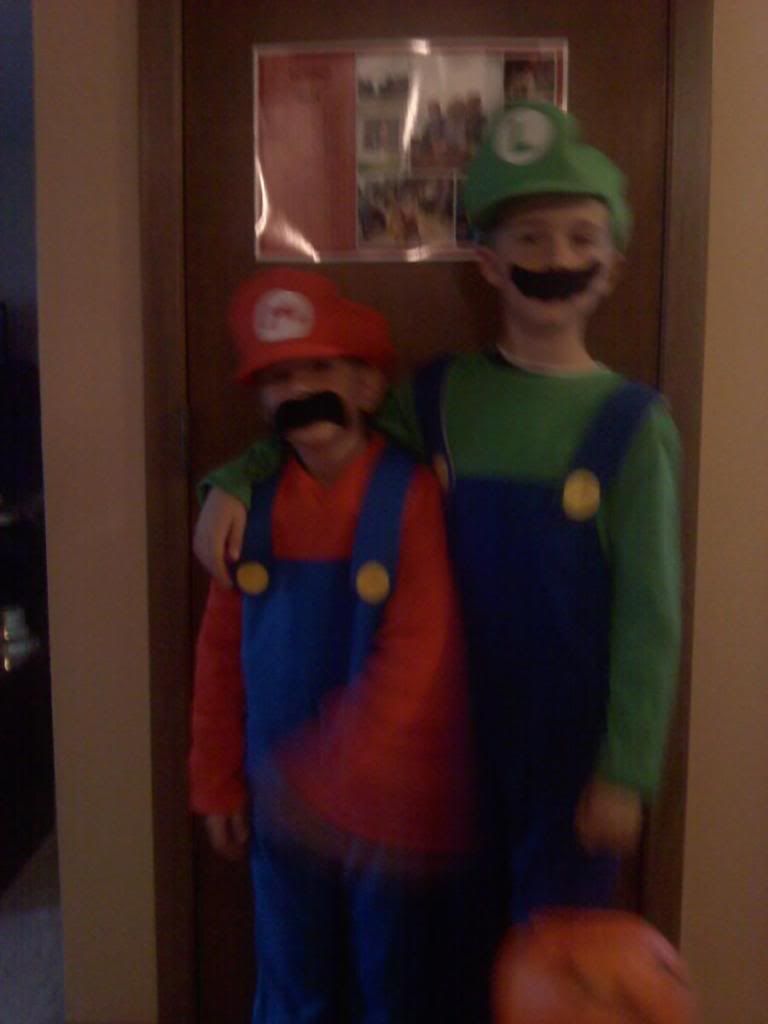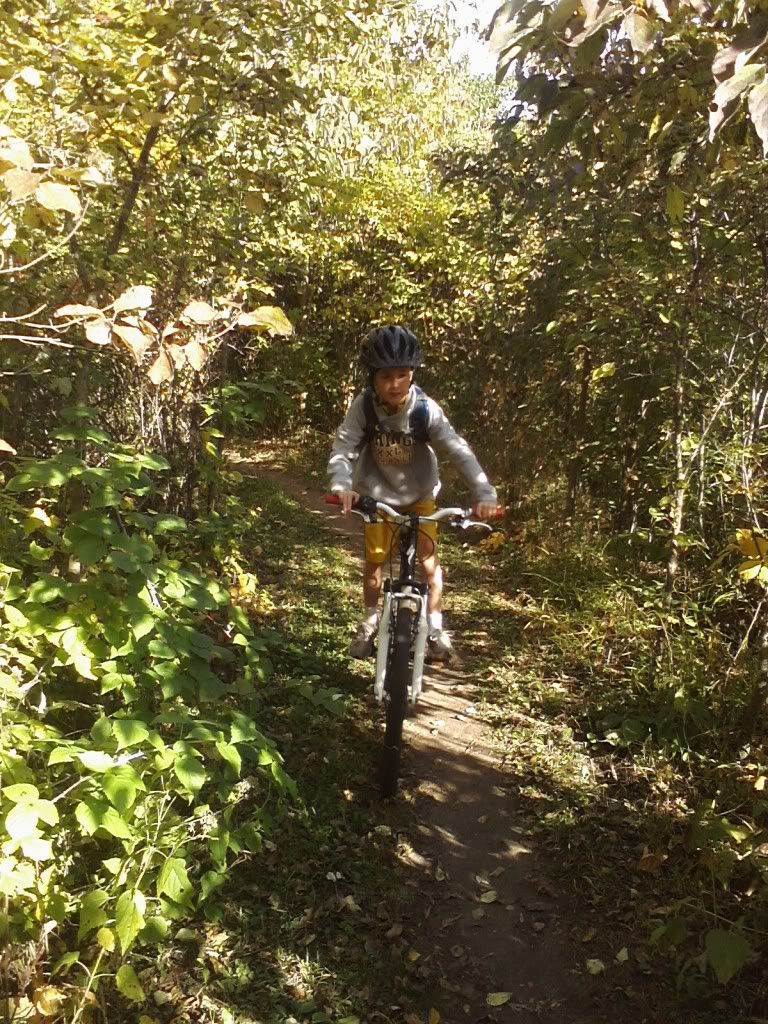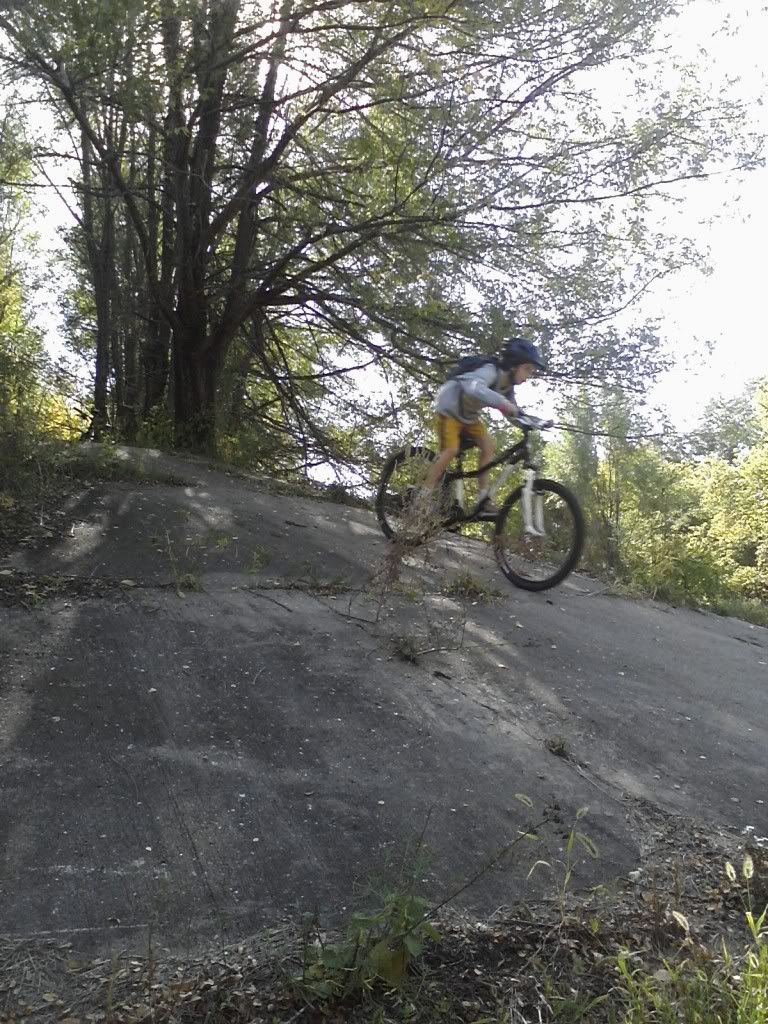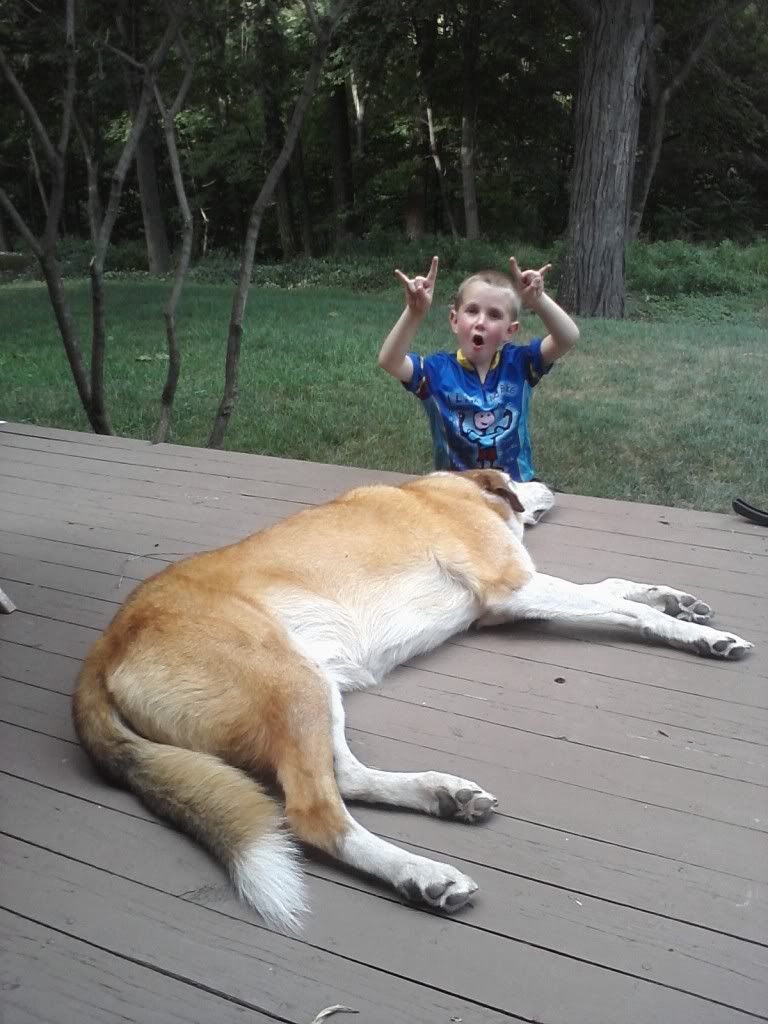 Will it happen in Iowa?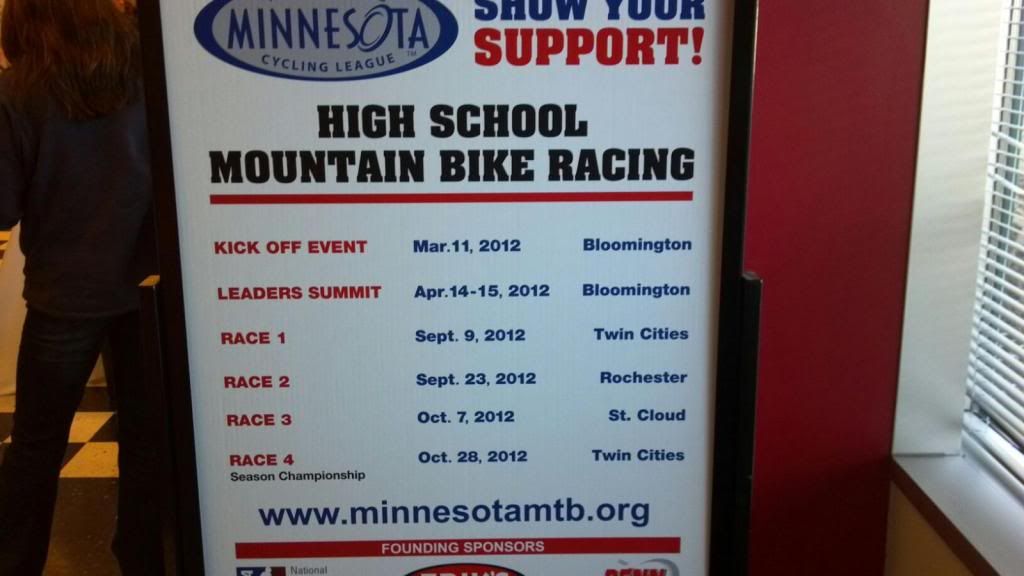 Home brew and saki from Ia City fat bike riding peop, next day headache for sure...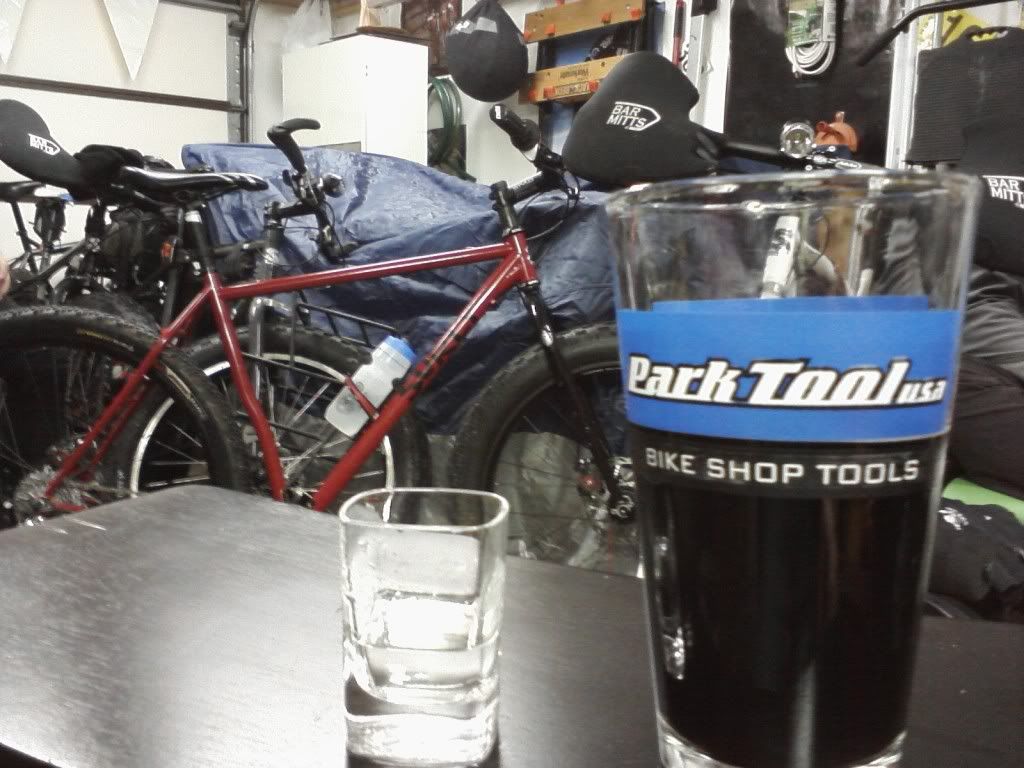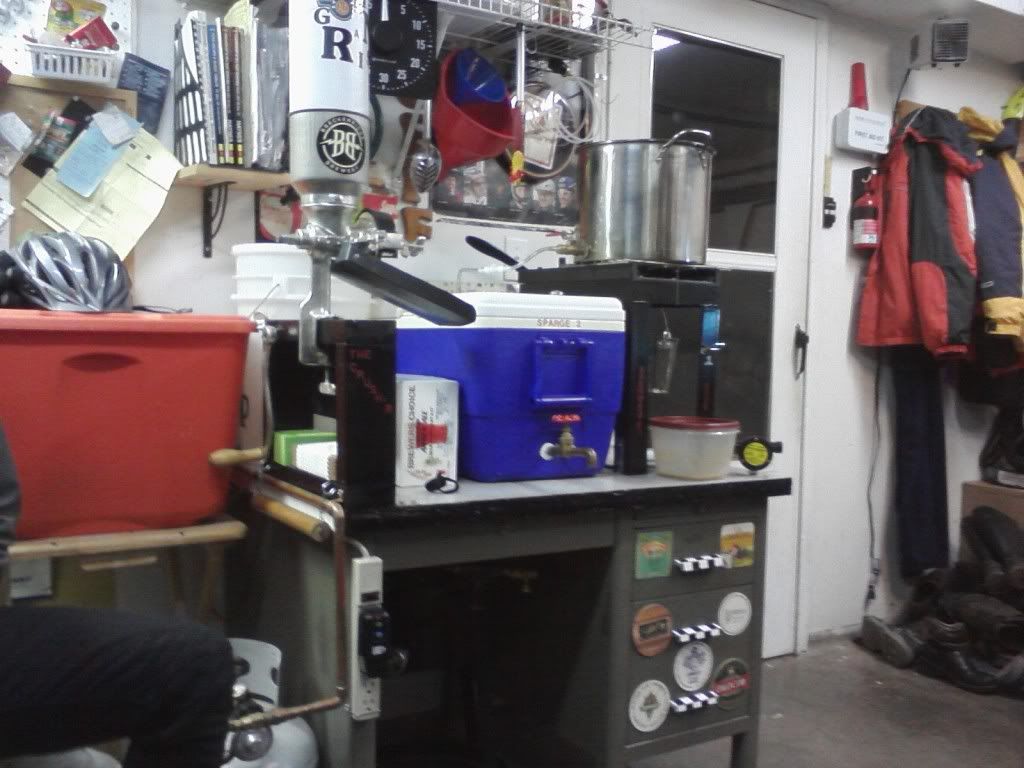 Gotta love the fatties...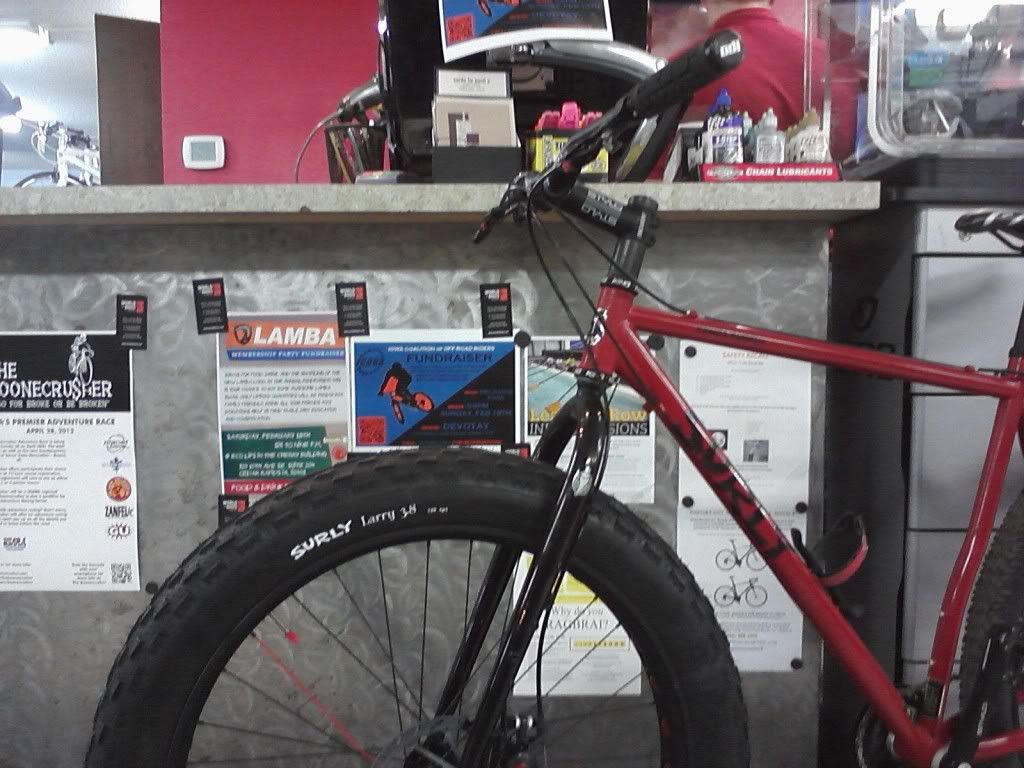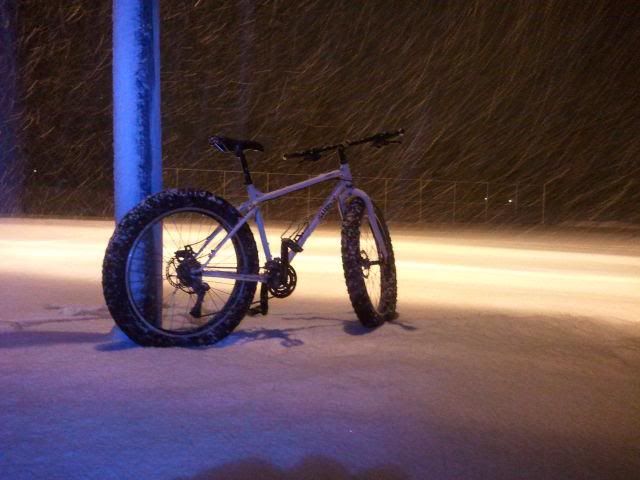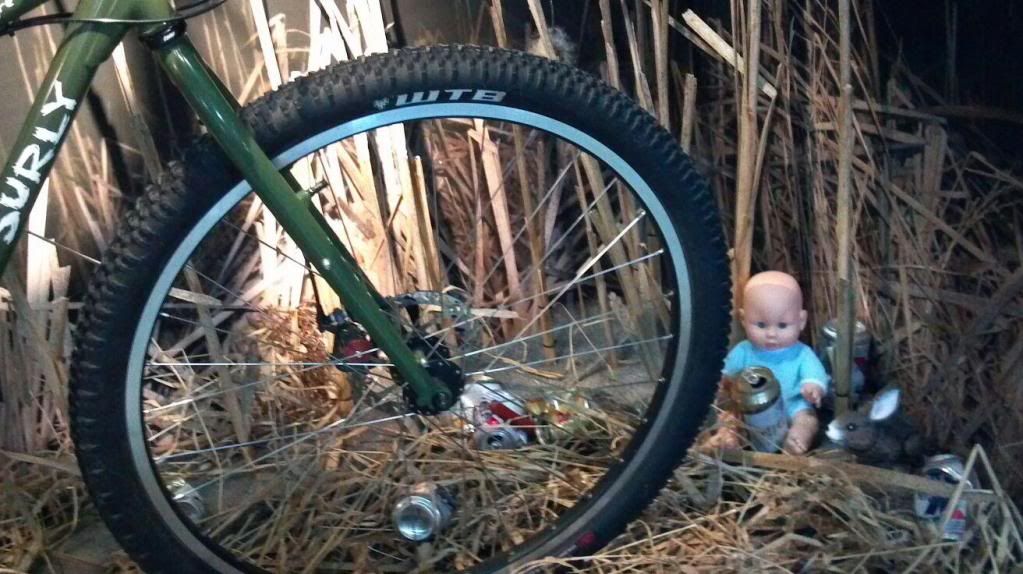 Toppling G. @ Parlor City!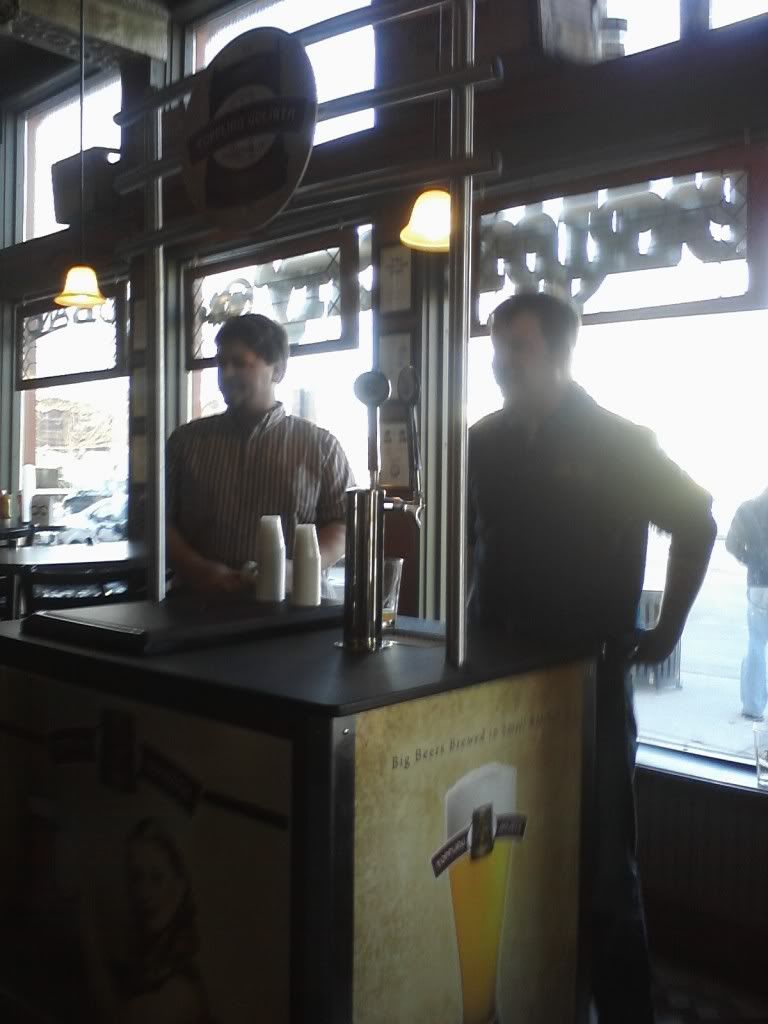 Have about 10 more pictures of MTBuddies flipping me off, figured I'd post just one...
How about that!